I have always enjoyed the challenge of gift giving. What can you buy that will thrill and delight a person. What can you give that says you know that person, you tuned in. For one friend, it was the pop-up James Taylor book (she loved both his music and also collected pop-up books) that I found at a library book sale. Another gift was a to my mom, a quilt made from my father's clothes after he passed away. For a friend's child who rode, it was a horse pin. Maybe you had a student teacher this year, a special student, or a fellow art teacher who is retiring or moving. Or a mentor teacher who helped you out all year. Here are end-of-the-year gifts for the creative people in your life.
1. Artful Organizer: Vintage Camera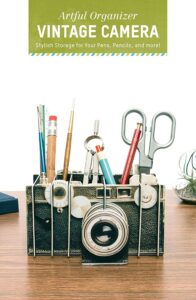 2. Art Snacks The concept of art snacks is that you purchase a subscription (1, 3, 6, 12-month options available) and you receive a box full of 4-5 full-size premium art products.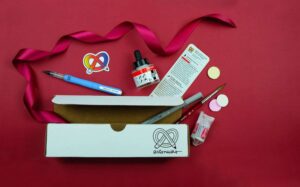 3. Art Teacher Survival Kit, Just the pouch but you can fill it with what you want or gift it by itself.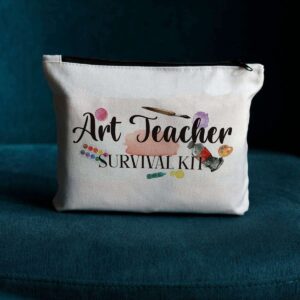 4. The Art Teacher Apron This may say chef apron, but I assure you that you couldn't ask for more in an art teacher apron. Perfect gift for the student teacher.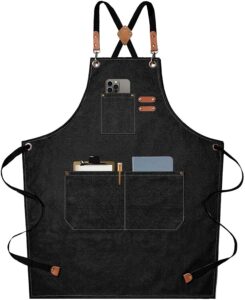 5. The Watercolour Palette Necklace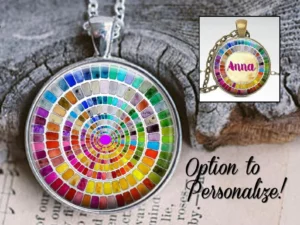 6. Crochet Doll of Your Gift Recipient I have to confess that this is my favorite gift Idea. I saw an art teacher who had a crocheted version of themselves and I loved it. So, indeed this is a business of Etsy that does just such a product.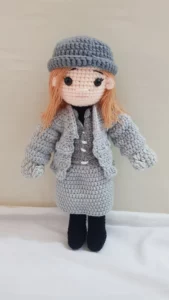 8. Bob Ross Chia Pet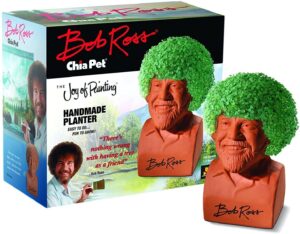 9. 365 Days of Creativity: Inspire Your Imagination with Art Every Day