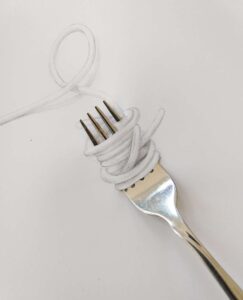 Grade Level
---
Duration
1 period/ possibly a sketchbook assignment
---
Materials
Pencil, paper/sketchbook
---
Media
Pencil, Photography/Film/Technology
---
Lesson Objectives
For the student to…
Practice creativity skills by combining every-day objects with simple illustrations to turn them into pictures of playful scenes.
---
Introductory Activity
Introduce students to artists to artist Victor Nunes and cartoonists Humaun Kabir Manik and Kamruzzaman Ratan (twin brothers) who play with the ideas of interactive drawings and sketches.
Ask students to make a list of small objects around their houses and studios and to start thinking and sketching ideas for what they could become in a drawing or how they could interact.
This could be a sub plan or homework assignment
---
Lesson Process
Draw! Seriously…. no real process for this as it's intended to be a sub plan or sketchbook activity.
---
Vocabulary
illustration, cartooning
---
Resources
https://www.thedailystar.net/arts-entertainment/manik-and-ratan-the-terrific-twins-1592299
https://www.boredpanda.com/everyday-object-art-faces-victor-nunes/?utm_source=google&utm_medium=organic&utm_campaign=organic
https://www.pinterest.com/myartlesson/interactive-drawings/
---
Author & Website/Blog
---
Supporting Images